HERE'S WHAT OTHERS HAVE TO SAY ABOUT MY WORK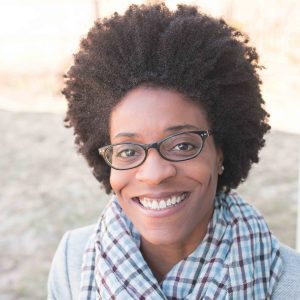 This was an amazing experience. We needed help with drafting a one-minute pitch and a pitch deck review. Now, I've used other resources before for our deck but the guidance was brief and incomplete. Not with Ande! She walked me through the process step-step, slide-slide. We brainstormed and planned together…as a team. I left with a clear understanding and a set of action items. So glad to have Ande as a resource. Thank you!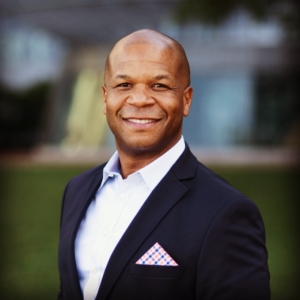 If you are a startup (like me) and need expert advice on everything from the basics like how to form your LLC or the nuanced like how to combat negative thoughts as an entrepreneur and everything in between, Ande is your go-to. She delivers sage lessons that instruct, enlighten and inspire. Even when she is telling you the hard truth about what you need to be doing to make your business viable and successful, it's always done with genuine compassion. I can speak with Ande for just 5 minutes and come away with 2 or 3 action items or 2 or 3 inspired ideas to get me going again when I hit the inevitable roadblock we all face from time to time. Her business acumen and insights are invaluable but it's her positive spirit and endless energy that energizes and motivates me every time. 5 minutes with Ande is the equivalent of a turbo-charged master class in problem-solving and strategic thinking. If you are in business for yourself for the first time or the fifth, it's worth your time to enlist Ande as a personal resource to keep you on track.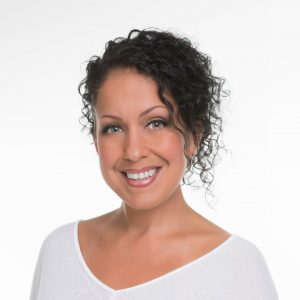 I have known Ande for several years. In my experience, Ande has always over-delivered, it's just her nature! What I love most is she is a giver. A giver of influence, support, and trusted advice. She puts founders on a pedestal on Startup Life, empowers the guest and audience with a treasure trove of delicious nuggets from the founders journey, creating real impact through authentic conversation, and might I add, she is rather entertaining! I highly recommend Ande as a consultant, guide, be a guest on her show to land an AWESOME interview, as a speaker or contributor at your event. Simply reach out to connect to her, I encourage you to, you will walk away inspired, empowered, and really get value from the conversation.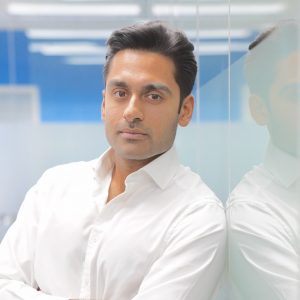 Ande is without a doubt one of the most engaging and enthusiastic hosts. I've personally thoroughly enjoyed each and every one of our conversations. Besides having an amazing personality, Ande is an accomplished entrepreneur and she brings together some of the most sought-after entrepreneurs to share their journey and advice!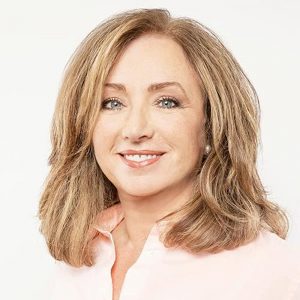 Ande is one of the most inspiring and knowledgeable thought leaders in the entrepreneurial ecosystem. When Ande speaks, you better be listening!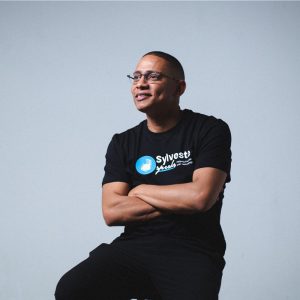 Ande is an amazing host on her show. She makes a person feel comfortable and her energy is out of this world. In South Africa we have a saying "Ubuntu" which means "I am because you are". Ande is the best !!!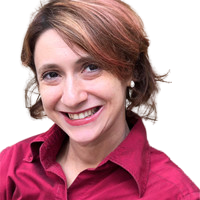 I've had the pleasure and the honor to be a guest on Ande's Live Stream, Startup Life Live, and it was an incredible experience for me. I've done many live interviews before, but this one was one of my favorites because of what a terrific host Ande is. Not only is she undeniably knowledgeable, but she is also incredibly supportive and warm. I loved how thoughtful the questions were and how she led the conversation, effortless and skillfully at the same time. Startup Life Live is such a great platform for all founders to share their journey and also bring awareness about valuable resources as well as insights to the startup community so that we can all change the world for the better together.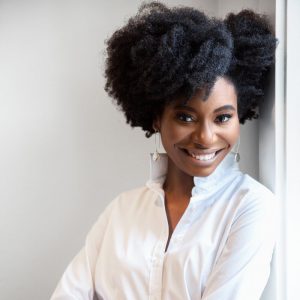 Ande is an amazing host! She gives her audience tons of value on a regular basis. She pulls out the value of her guest and keeps the audience engaged the entire time. Anyone who has a chance to partner with Ande, definitely take advantage of it!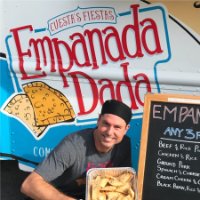 Since launching my Empanada Dada food truck business in June of 2017, Ande Lyons has been by my side coaching me along the way.  She brings a wealth of knowledge and experience in Branding, Strategy, Value Proposition, Marketing, Budgeting and most importantly Customer Service. Ande knows how to get you inspired and thinking about your business.  She is great listener and asks great questions.  You'll find yourself doing a lot of self discovery – that is learning.  Her passion and energy are unmatched!  If you are an entrepreneur trying to find your way, I highly recommend Ande Lyons at Start Up Life to help chart your course to success.