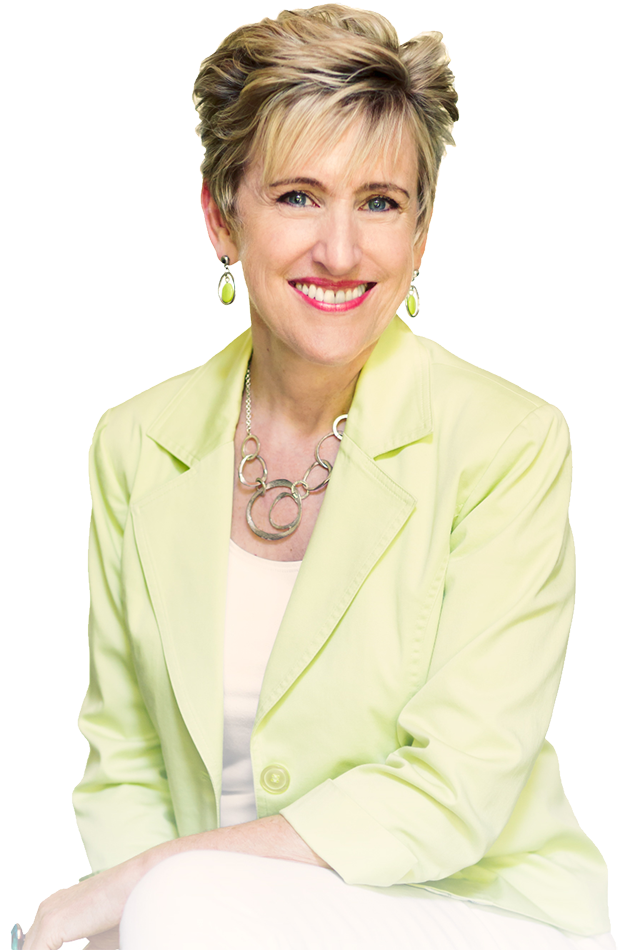 "It's the possibility that keeps me going, not the guarantee." ~ Nicholas Sparks

Yoo Hoo Startup Founder and Entrepreneurial Adventurer – I am so thrilled to meet you!
How much fun are you having raising a business… most days are delicious, yes?!
I've been having entrepreneurial adventures for over 30 years.
After earning my MBA, I went to work at a large international bank for three years as a corporate lender. This was not a culture I could ever thrive in … it's a risk-averse environment, after all… but I wanted to perform financial analyses on businesses of all sizes in every industry… and learn how bankers think… so I did some fancy footwork and got hired.
After leaving the banking industry I began my entrepreneurial career… and what a ride it's been! From a boot-strapped consulting business to an $8 million venture-backed dot com business, to a food manufacturing business funded by angel investors, to a highly interactive online business fueled by a charming personality and a strong sense of humor… it's been a wild and exciting journey.
Along the way, I honed an abundance of startup business-building skills, tools, and resources – framed them in joy and enthusiasm, aka Andelicious Advice… and now share them with startup founders around the world via the Startup Life LIVE Show!
I would love to share them with you, too! Grab an alert for whenever I go live and be sure to follow me on social media. I'm excited to meet you and learn how you're changing the world with your new startup.
Happy Trails!
ANDE LYONS

BUTTONED-UP BIO
An enthusiastic and experienced entrepreneur with four businesses to her credit, Ande is the host of the Startup Life LIVE Show, where she conducts lively, engaging interviews with founders at all stages and industries, and provides advice, tools, and resources to first-time founders launching, branding and building their businesses.
Her earlier companies include dot com, venture-backed College Broadcast, a broadband media portal with over 50,000 viewers per day; Goddess Granola, a gourmet food product Ande took from recipe to manufacturing, branding, and national distribution in less than two years; and Bring Back Desire, a website devoted to sharing tips, tools, and resources with couples seeking more love and intimacy in their relationship.
Ande is the co-host of a popular startup pitch event in Boston for Founders Live. She loves sharing her startup wisdom all over social media and as a volunteer mentor at local non-profit accelerator programs.